We Maximize Your Gain from SAP Business One
To gain best ROI from ERP IT investment you need continuously improve the way in which the systems support business. MTC Systems always works with you to make sure you get all the IT guidance, features, and processes that you need.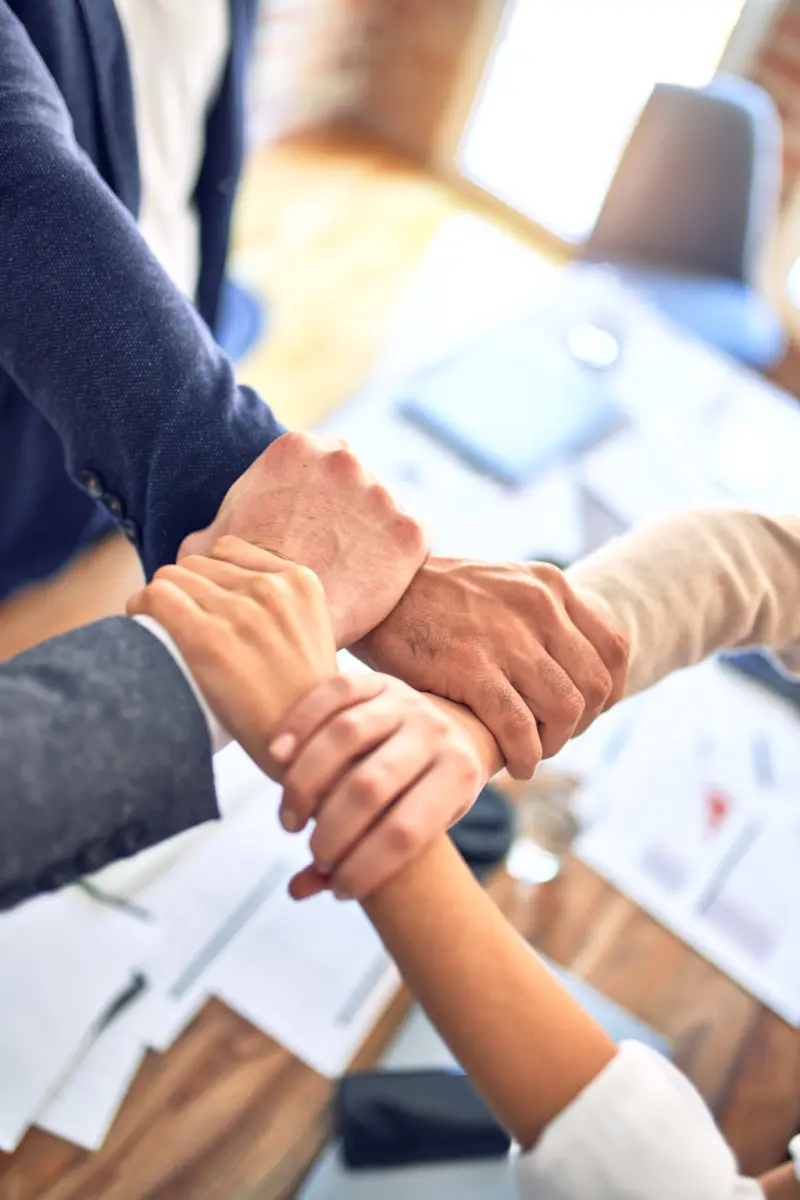 Management, Technology, Consultancy
We see technology as a creative source. Whether it's about financial accounting, process control, marketing, project management or inventory management, we make use of the most sophistic and effective approach
ERP Consulting and Implementation
MTC business and technology experts not only use 5-step implementation methodology for digital transformation in SAP Business One diverse sectors: Consulting – Implementation – Optimization & Development – Go Live – Training, which will help business establish a clear ERP management system, and enhance operation and management capability through digital applications. Meanwhile, they also help in reducing the risk of IT management, allowing customers to focus on their core business, and gain sustainable competitiveness in their sectors. advertising and graphic
The global marketplace has redefined working hours, methods and technologies, and global support is often needed around the clock. That's what our expert support team can offer:
MTC as a certified SAP Business One application development partner, delivers solutions using our expertise in various technologies: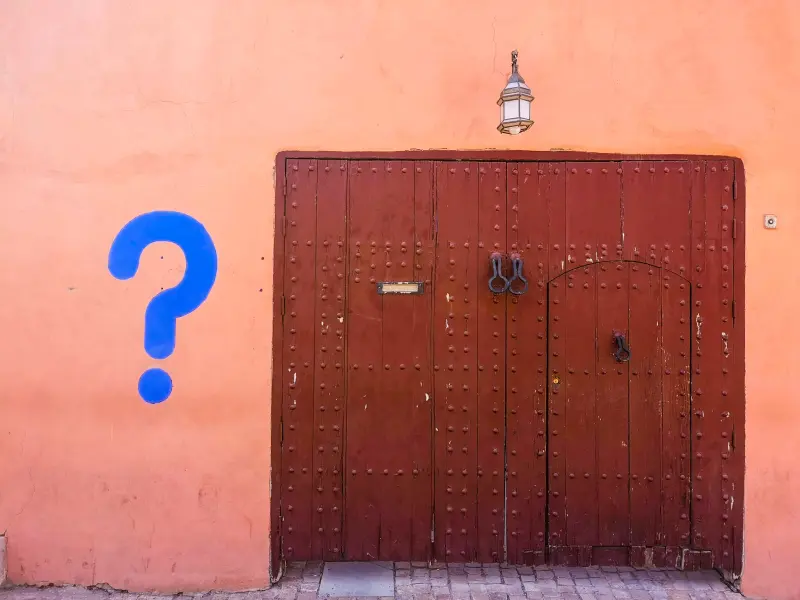 Since we are team based in different countries, we can provide service in English, Chinese Mandarin, Cantonese, Japanese and more
Yes, we have expertise in other topics as well. We can training you to use SharePoints, Power Automate, PowerBI, Excel VBA Macro etc. We also provide network, telephone, CCTV service support by our partners.
MTC has offices across the world so it depends on your needs. Your service support request can be handled by a team with oversea experts. However, you will always have a local fist contact
There are plenty of materials available online. The most official ones can be found in SAP Academy and SAP Business One help, i.e. pressing F1 key.
Book a free discussion on your SAP ERP and IT support/service needs
Please fill the form and we will get back to you